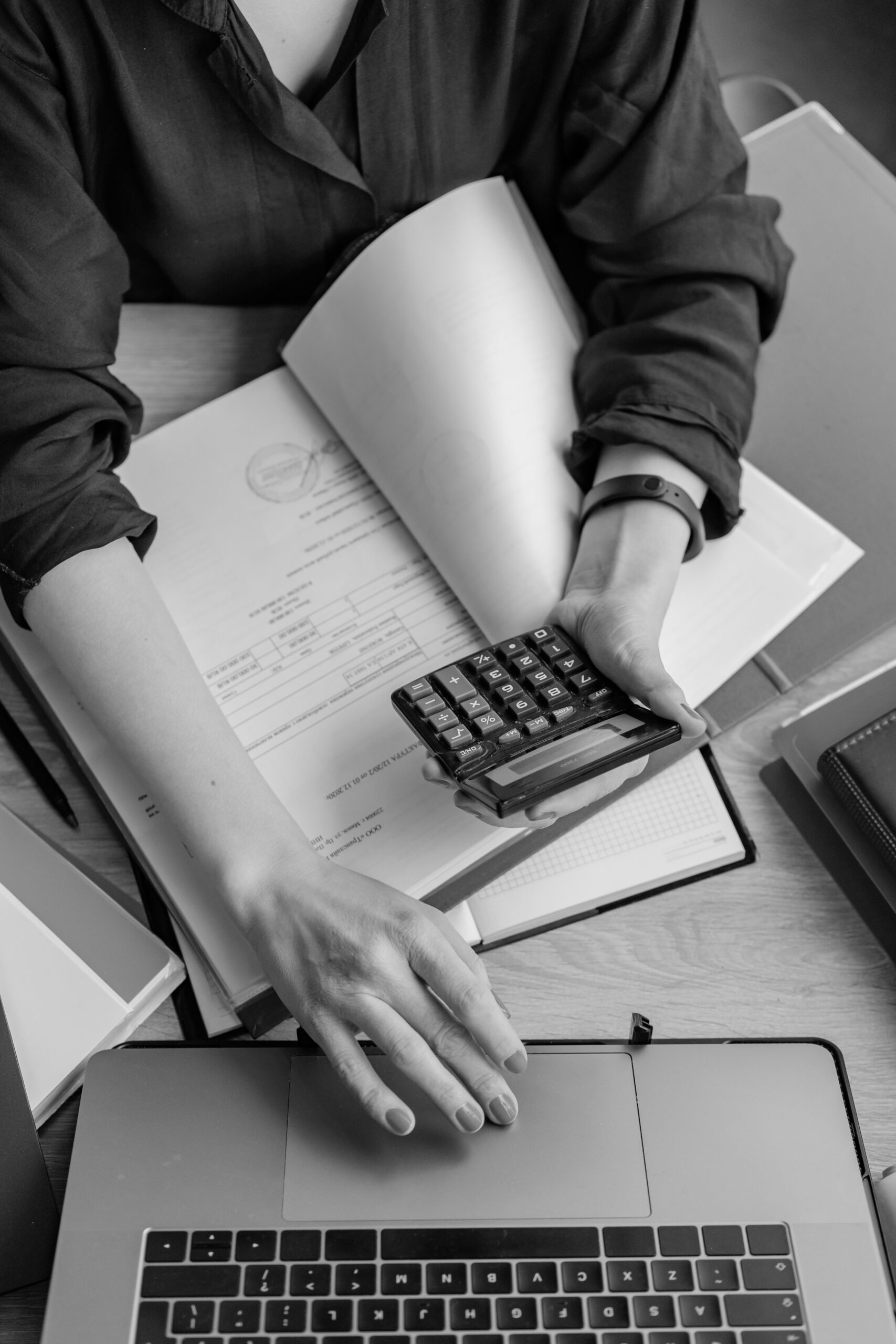 When you become a client of Orchard Accounting, you and your business will automatically be covered against the costs involved in the event of an enquiry from HM Revenue & Customs, subject to certain policy conditions.
HMRC enquiries can be time consuming and therefore accountancy fees can escalate rather quickly, fee protection insurance covers these additional fees in the event of an enquiry, giving you some peace of mind at what can be a stressful time.
In addition to this cover, you will also have access to consultants who are available to assist you with practical advice on any employment, health & safety, or general legal issues that your business may encounter.